Why we love London
An unmissable destination for travellers, London is a melting pot of history, culture, green spaces and an international crowd that spills into every delicious corner of its cuisine.  From the unique vintage markets of Portobello Road or Camden to the huge highstreet shops of Oxford Street, Regent street and Westfield. Food lovers will be spoilt for every kind of cuisine - check out trendy trendy Shoreditch and Brick Lane to colourful Chinatown. Hike up its iconic landmarks and sip a cocktail in tallest building, The Shard or take in the view from one of its many rooftop bars. Immense yourself in a leading cultural scene with no fewer than four international orchestras, a plethora of West End theatres and live gigs from Wembley to the Millennium Dome. And discover world-leading museums and galleries, from the Natural History Museum to London's two Tates. And for some downtime, soak up some rays in one of the city's Royal Parks or the green lungs of Hampstead Health or Greenwich. Britain's biggest city has it all – and then some more!
Borough Market
The mother of all food markets in London. Dating back from the thirteenth century this place is an institution. From gourmet and sustainable to butchers, bakers and cheese makers and all things food.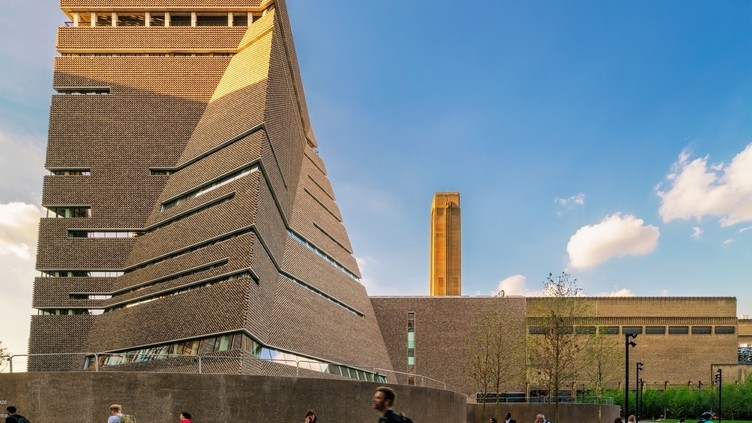 Art but not as you know it
On the bank of the Thames, in a sort of trendier more modern sister of Pimlico's Tate Britain, is Tate Modern. Free to enter, you can take in 360 views of London and eat and drink here too.
Hit up London's Southbank
This giant of culture, the Southbank Centre is made up a few places that house London's most desired events from music to poetry. There's books, cafes and multiple venues hosting some of London's most sought-after events.
Things to do in London
Warner Bros. Studio Tour - Harry Potter
West End Silent Disco Walking Tour
Victoria & Albert Museum (V&A)
The Sherlock Holmes Museum
Kensington Palace, London
Westminster Abbey, London
Warner Bros. Studio Tour - Harry Potter
West End Silent Disco Walking Tour
Victoria & Albert Museum (V&A)
The Sherlock Holmes Museum
Kensington Palace, London
Westminster Abbey, London
Places to stay in London
Notting Hill
Stroll along the brightly painted houses, the buzzing cafés and pubs and visit its famous market in this, the home to one of the world's most iconic festivals - The Notting Hill Carnival.
Soho
Explore the super central, trendy, all night buzz to Soho, find cafes, bars, restaurants and ice cream parlour here. It's a playful and buzzing spot all the time, and shoulders China Town.
Hampstead
Stay in this leafy and affluent part of London that has a great bars and delis, restaurants and its home to London's green lungs - Hampstead Heath. And of course, you can grab one of best views here - Primrose Hill.
Getting to London
The capital is served by six international airports, including London Heathrow and Gatwick, with direct and connecting routes to destinations all over the world. Travelling by train is an eco-friendlier option and the capital offers 12 major stations, including Waterloo, Euston and Paddington. St Pancras International is the city's Eurostar hub, with multiple direct connections to Europe.
Getting around
London is incredibly well served by public transport, much of which runs late and through the night. Take your pick from the Tube (shop for a London Day Travelcard or a Group Day London Travelcard), trams, buses and boats, or the IFS Cloud Cable Car for a different perspective of London's skyline. All services and numerous stations are wheelchair accessible, and face coverings are advised throughout. Alternatively, grab a Santander Cycle from one of hundreds of docking stations around the capital – you can bike around the city from as little as £2.
Follow #London
Want to know more?
Check out Visit London for top insider tips and travel inspirations