Free things to do in London
Here in Britain we can't resist a freebie and whether you're looking for famous landmarks, museums, markets or just amazing views, we'll prove you really can get something for nothing. Read on to discover some of our favourite activities and things to do that won't cost you a thing.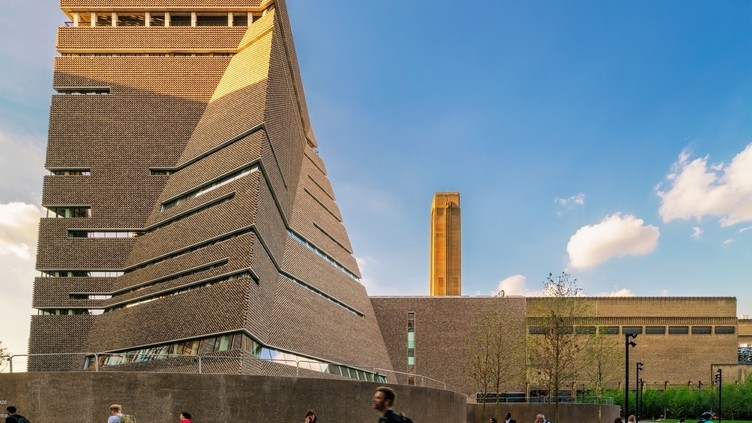 Tate Modern
Admire masterpieces by Dali, Picasso, Matisse, Rothko and Warhol at this iconic art gallery on the bank of the River Thames. Tate Modern is one of the world's most iconic galleries featuring great British artists like Barbara Hepworth as well as 800 artists from more than 50 countries, all based at the former Bankside Power Station.
Find out more about the Tate Modern
Portobello Road
Wander through Notting Hill where you'll find a world-famous antique market spilling over with fascinating wares and pretty streets lined with colourful houses and local restaurants. 
Pick up antiques at Portobello Road Market
Sky Garden
See some of the best views of London atop one of its newest skyscrapers. The Sky Garden is a bucolic viewing platform that's free for all – just be sure to book a slot in advance.
Head into the clouds at Sky Garden
Free museums and galleries
Free attractions and landmarks